Looking for a fun, flexible and rewarding job this summer? We're on the lookout for fantastic people to join our outdoor pools team.

At the Y, we manage multiple outdoor pools at recreation and aquatic centres across Victoria. We're currently recruiting for a variety of positions at our outdoor pools – from swimming teachers and pool lifeguards to customer service officers and duty managers.

Discover our jobs below and express your interest today.
Swimming teacher jobs
Spend your summer teaching vital skills that could save lives!

As a swimming teacher, you'll design and deliver exciting lessons that help children learn all about swimming and water safety.

With your support, children will gain the skills and confidence they need to safely have fun in and around water.

You'll need a swimming teacher qualification (or be willing to obtain this), as well as First Aid and CPR certificates and a Working with Children's Check.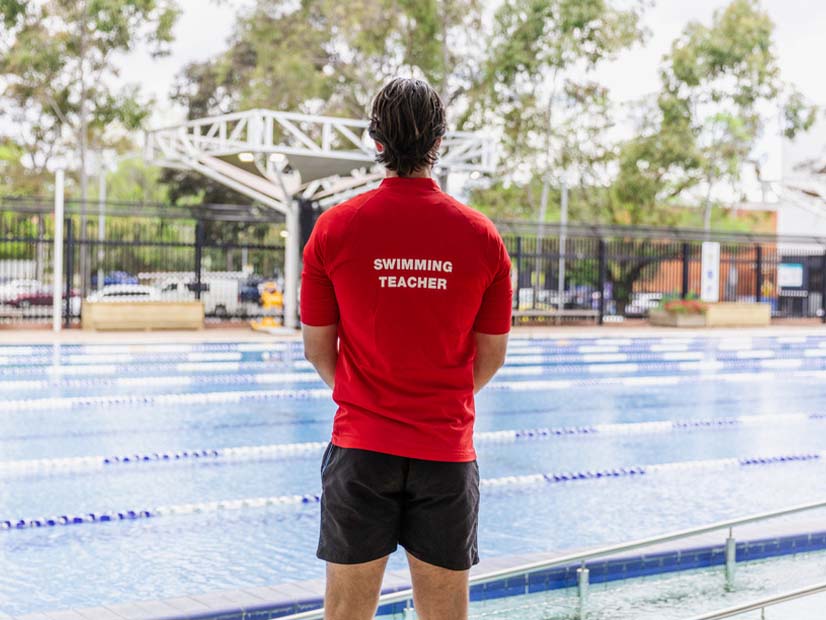 Pool lifeguard jobs
Join our team as a pool lifeguard and help everyone have a safe, fun summer.

We're looking for pro-active, focused and motivated individuals to ensure the safety of our outdoor pool visitors.

Your duties as a pool lifeguard will include supervising our outdoor pool space, anticipating and responding to any problems, and educating facility users about how to stay safe.

So if you have an Aquatic Pool Lifeguard certificate, First Aid and CPR certificates, and want to help keep your community safe – we want to hear from you.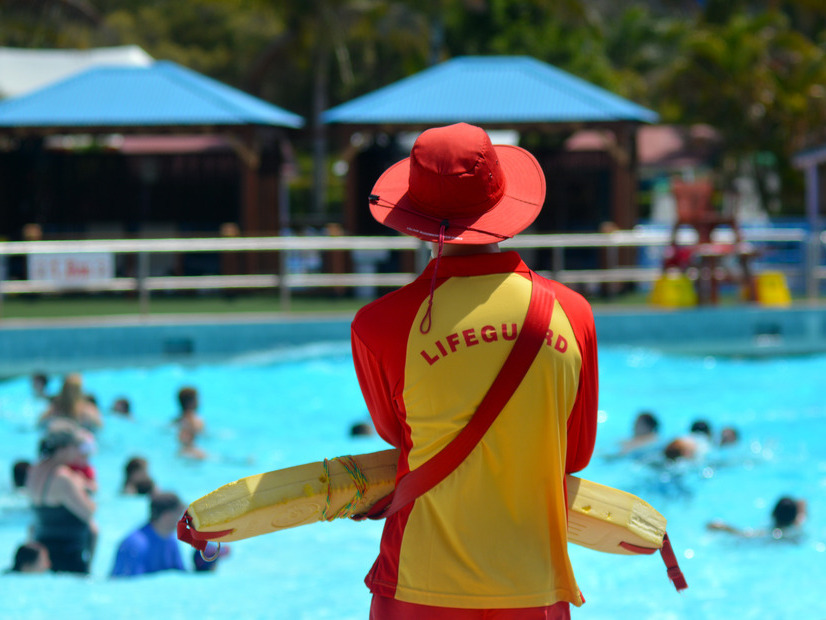 Pool receptionist jobs
Looking for pool receptionist jobs? Why not become a customer service officer with the Y?

As a customer service officer, you'll be the face of your local centre. Your day will be spent assisting customers, promoting your centre's programs and services, and ensuring the overall smooth running of the centre.

We have a number of customer service roles available across our centres. If you're enthusiastic about helping others and creating a welcoming environment, express your interest today!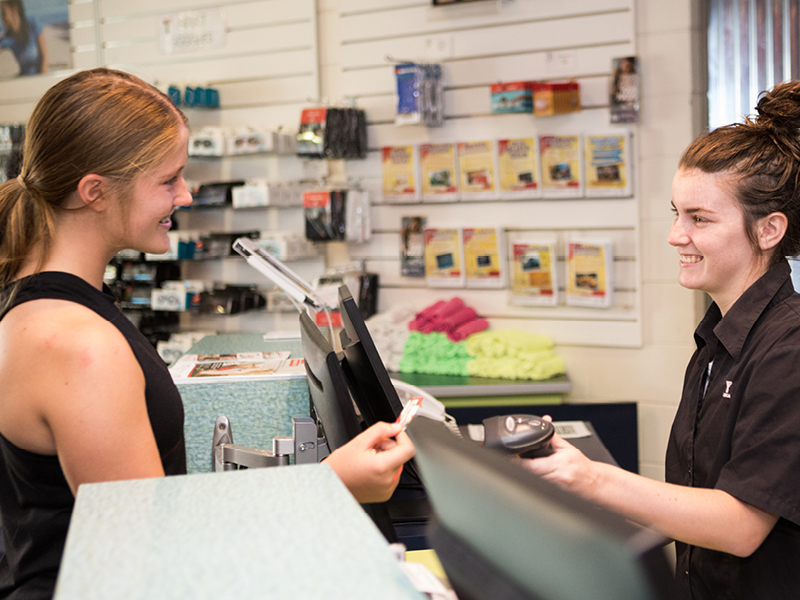 Swimming pool manager jobs
Got what it takes to manage our outdoor swimming pools? We're looking for enthusiastic and passionate duty managers to join our team!

As a duty manager, you'll manage the shift and the staff on shift. This could include handling breaks and pool tests and responding to any issues.

You'll need to be a qualified lifeguard to hold this role. You'll also need to have great interpersonal skills and be committed to safety and wellbeing.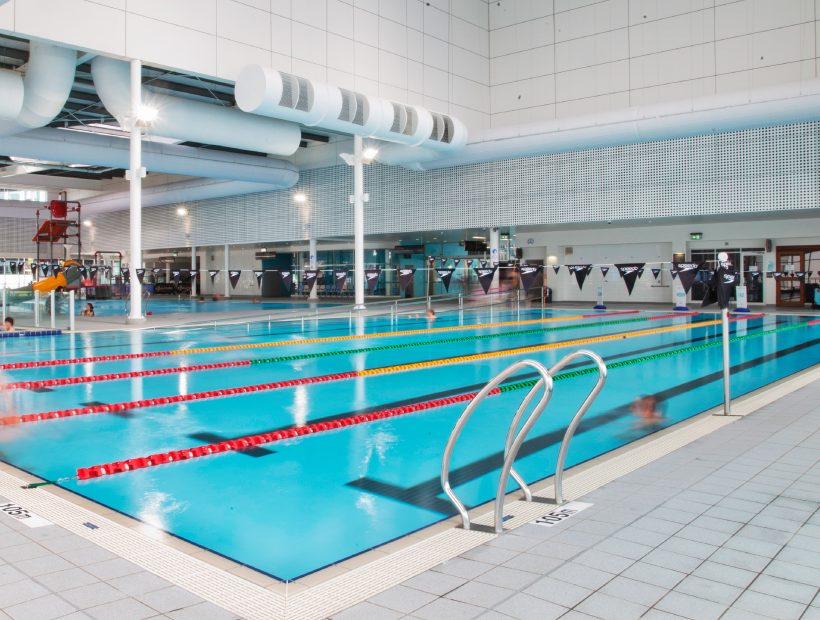 Why work with the Y?
There are many great reasons to work with the Y! When you join our seasonal outdoor pool team, you'll be able to:
keep your community safe;
work with a great group of people;
enjoy flexible hours;
get free access to YMCA gyms, recreation and aquatic centres across Victoria;
and take advantage of career development opportunities.
Not sure which role is right for you?

We're always on the hunt for people who are enthusiastic, skilled and willing to learn. Join our Talent Community and upload your resume and we'll be in touch when a new opportunity comes up.